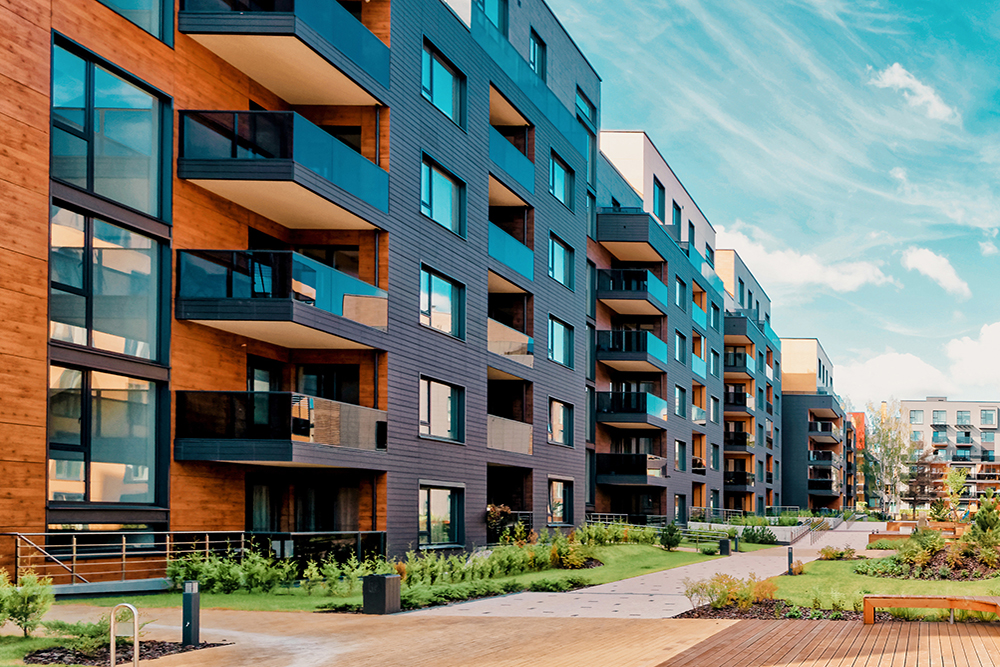 Residential Projects
Building your home is not a construction project. BOUNYAN takes private residential projects extremely seriously by handling them with love and care. We understand that our clients in this segment are entrusting us with their future. Therefore, we make sure that we deserve this trust and stand by our promise.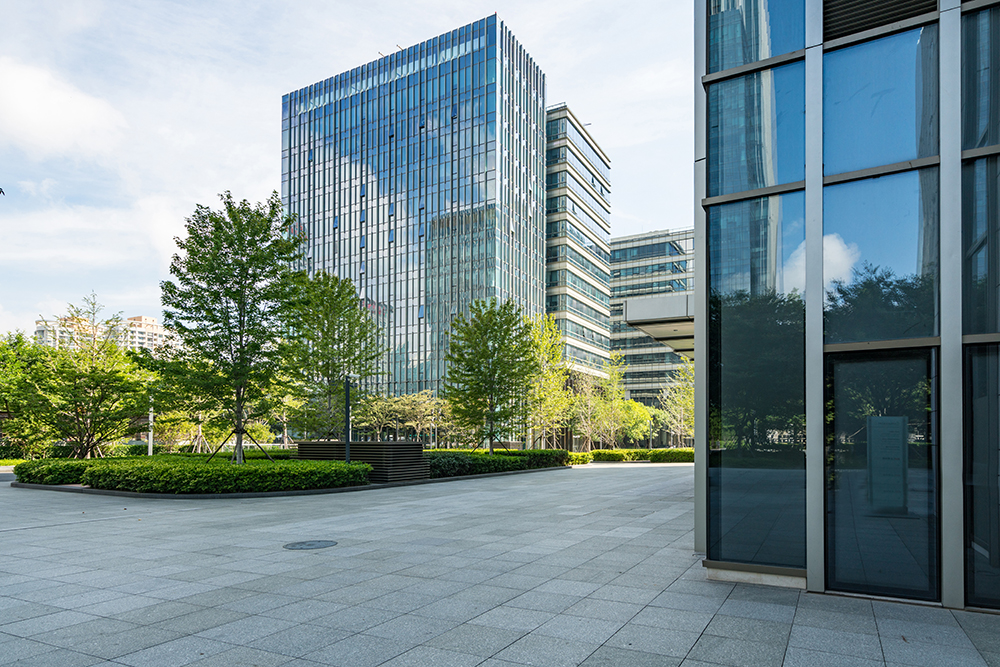 Commercial Projects
Commercial projects are usually profit driven, and we value the pressure that our clients have in this segment to maximize the return on their investments. Accordingly, we always wear our client's hat during execution and make sure to perform our services at the highest cost-effectiveness rate possible within the limits of the project.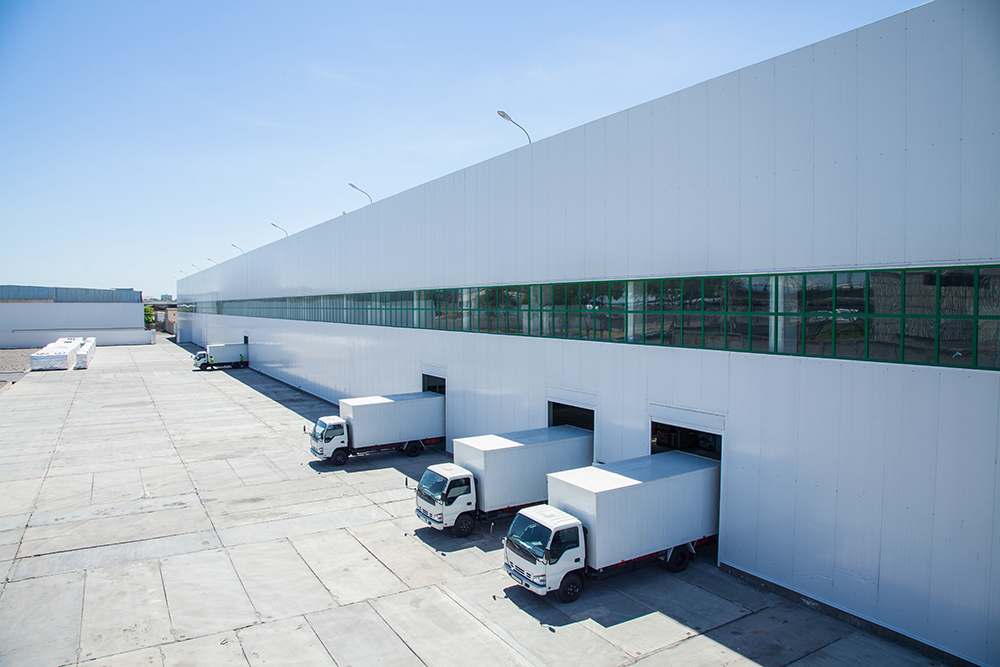 Industrial Projects
The primary challenge in large projects is the coordination among different stakeholders. In addition to skills, experience, and qualification , we add the right mindset and attitude. With the right communication approach and placing all stakeholders interest in mind, we have been successful in delivering projects by keeping all parties well connected and informed at all stages leading to an on-time satisfactory completion.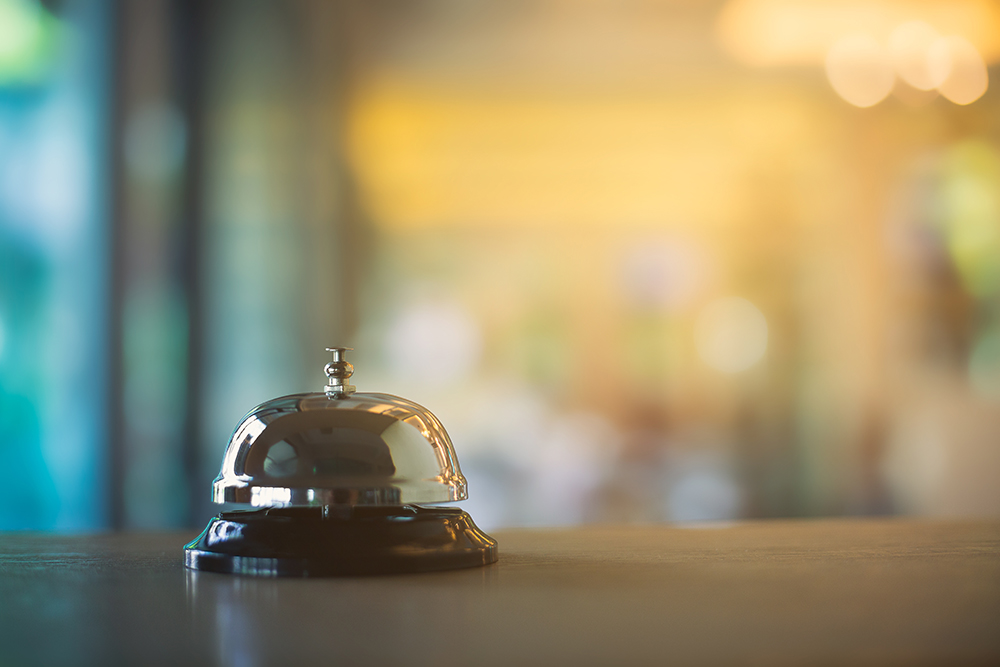 Hospitality Projects
Time and budget are key factors to our clients. Customizing a construction plan based on each client's specific situation is what makes us unique in serving this sector. By understanding the pain points of our client and ensuring to solve them, we have built a solid reputation in this segment.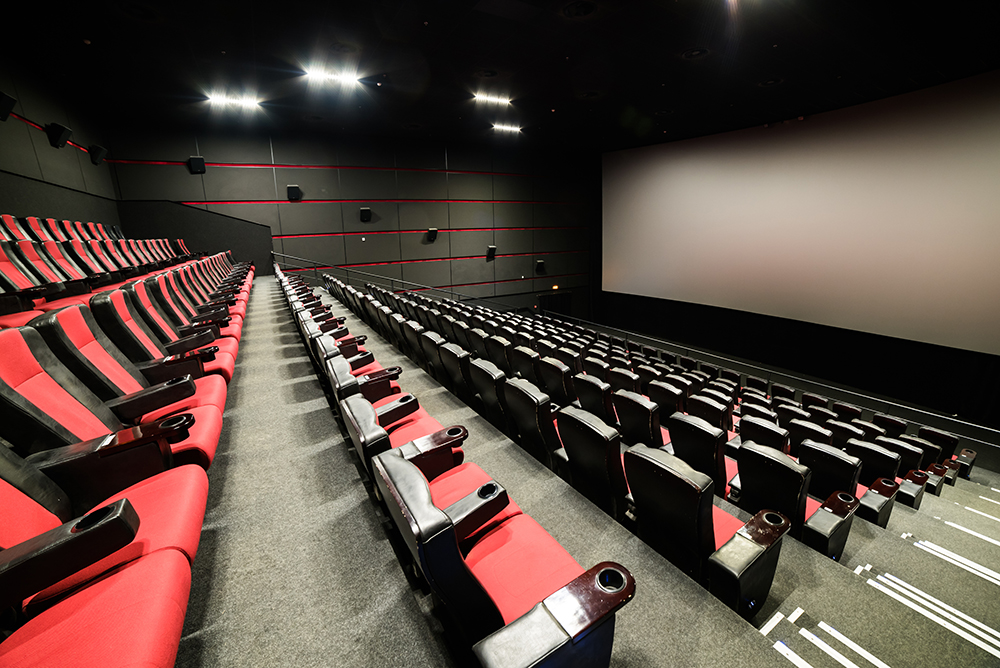 Entertainment Projects
In line with Saudi Arabia's Vision 2030, we found ourselves getting more and more involved in entertainment projects. We pride ourselves of constructing the first 4D theater in King Abdullah Economic City, in KSA. This was the corner stone for our expansion in the Entertainment segment.