Vision
We are dedicated to become role models in serving the communities and our customers with the best construction quality and skillful engineering support. kbbbbbbn j kbbiiij uh hu hhhh hijiijij kokojnhkkldfkfdf kfk sklf f kffddfd
Mission
To become the preeminent provider of high-value construction services. We strive to consistently improve the quality of our end product while meeting aggressive deadlines with outstanding workmanship and professionalism.
Values
We are committed to delivering the highest quality and doing so ethically. We value open, honest communication with our customers and employees as a way to develop trust, respect, and support them in their endeavors.
Who we are
We are an energetic, skillful, experienced, reliable team that's completely dedicated to customer satisfaction.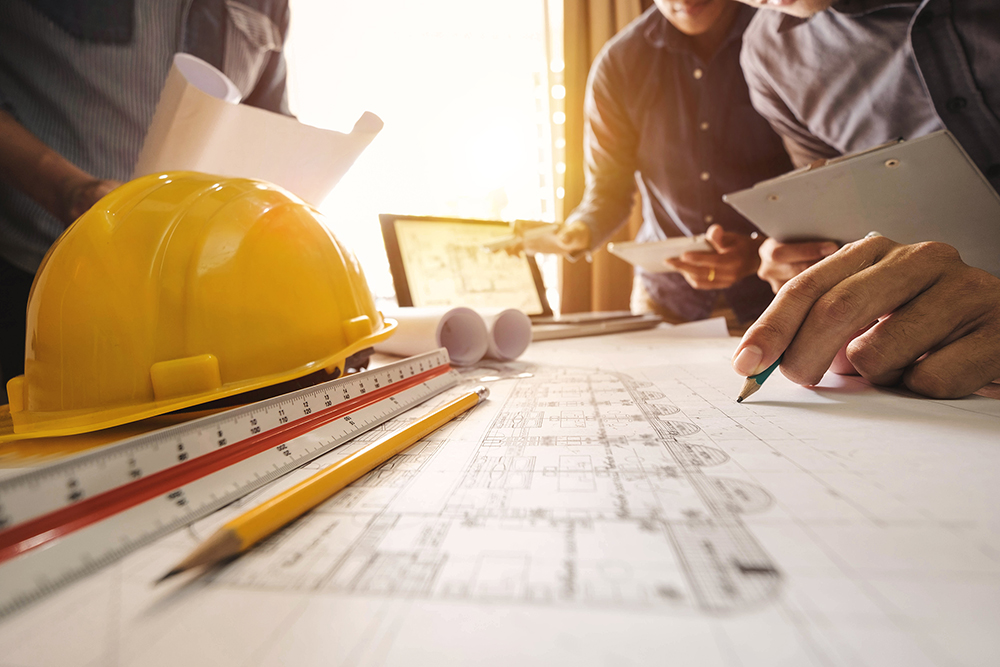 Overview
BOUNYAN is a Jeddah-based company that strives to excel and grow by becoming the preferred supplier in niche segments such as high-end residential villas and luxury commercial projects.
We attribute our continued success to a relentless focus on the customer, a highly skilled team, and many years of construction experience.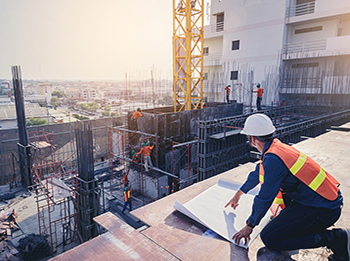 Professional, respectful and loyal
customers.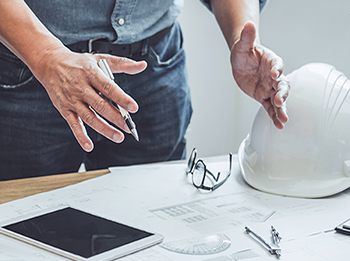 Persistent, young, dynamic and aggressive management.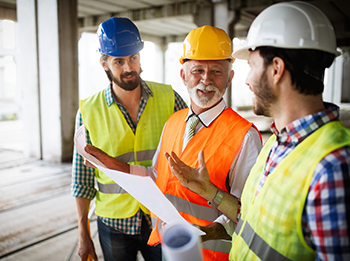 Fresh, energetic, skillful, experienced, reliable and completely dedicated team
The
BOUNYAN
family is continuously growing and diversifying into a multinational operation. In addition to our in-house resources, we have access to a pool of some of the most renowned and reliable trade specialists in the KSA .
We empower our team members with a complete set of support equipment and tools to facilitate their jobs and improve the quality and efficiency of their work
The relentless pursuit of opportunities to turn big challenges into bigger wins is endemic to our culture. Every project we take on starts as a problem to solve and ends in a solution to be proud of.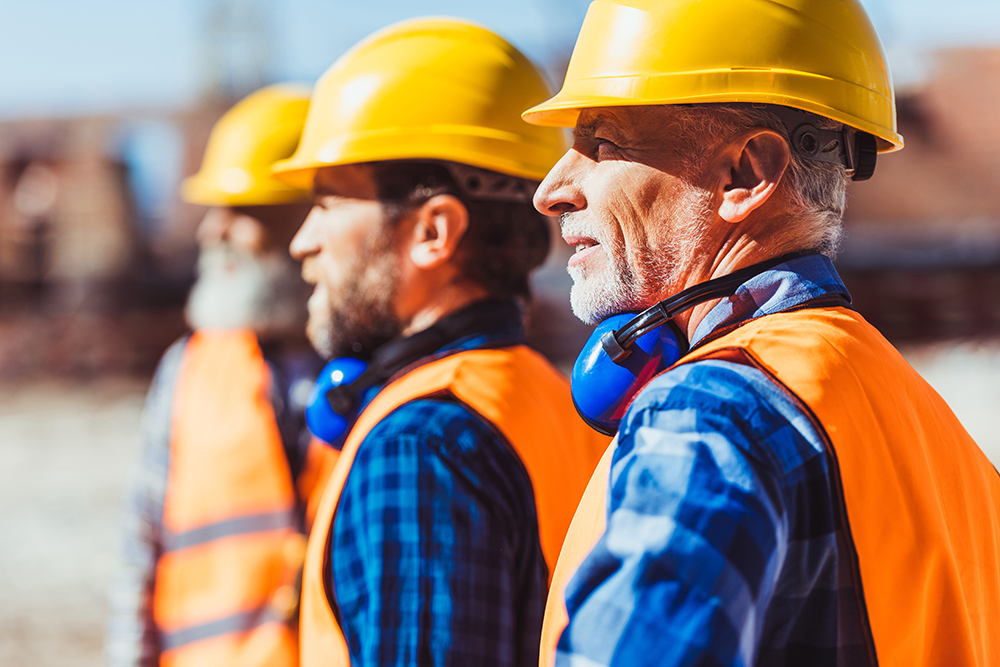 Message from Managment
While our team member's efforts and hard work are key, we count the loyalty and appreciation of our clients as one of the biggest drivers of our growth. We pride ourselves on being selective about the clients we take on, and building long-term partnerships with them.
An equally important contributor to our success are three embedded principles that we never debate, negotiate or deviate from.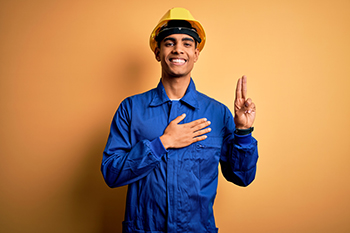 Honesty
We are clear about what we can do and are clearer in doing what we commit to.
Professionalism
We only do it right or do not do it at all.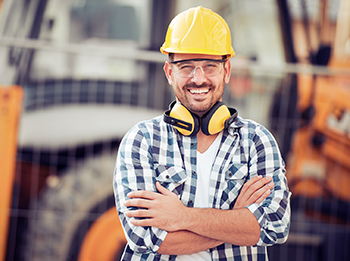 Smile
We will always greet you with a smile and work with a smile.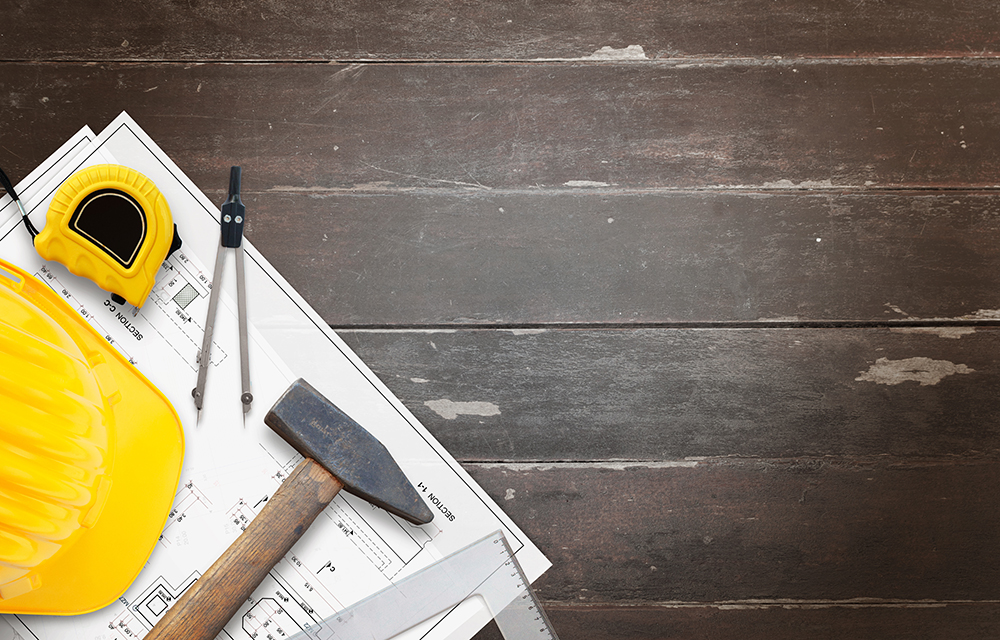 We are extremely excited about the future ahead of us, we still feel and drive this company as if we are a fresh start-up. We have the energy, commitment and momentum to grow even further in the markets we serve and look forward to continuous success.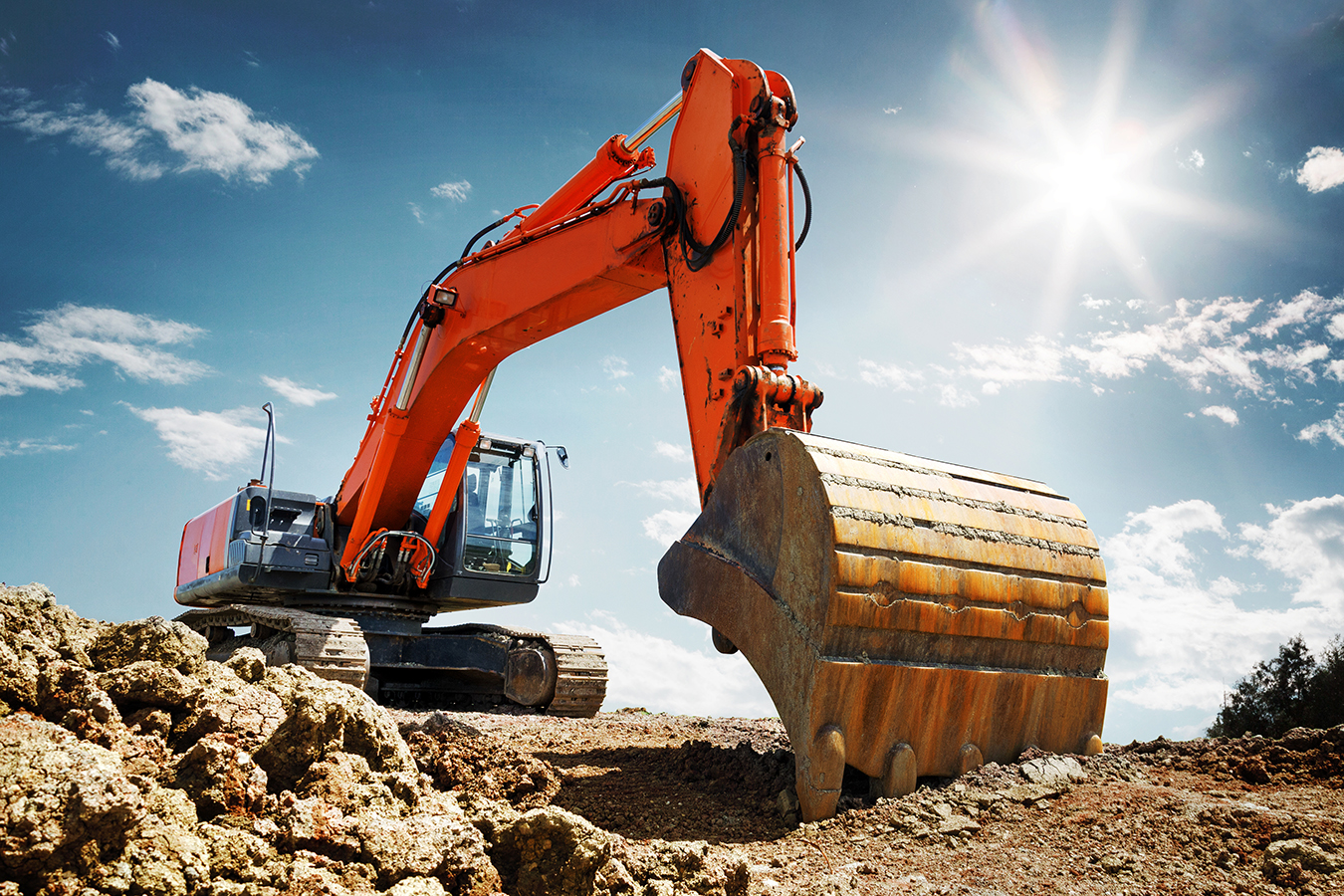 History
Today, after more than a decade of hard work, persistence, and commitment, We're very proud to look back and enjoy the success we have helped our customers achieve.
Our Team
Our teams have a diversified, rich and unique experience in the Gulf market. They are highly specialized, qualified and geared and trained to execute projects under pressure while maintaining the highest standards.
But what really distinguishes every member of our team from others is a 100% customer-focused approach to doing business.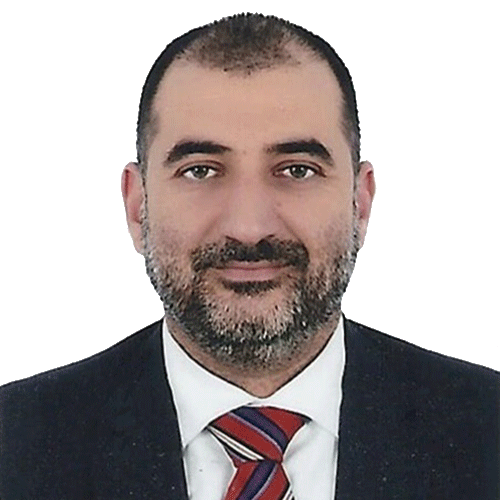 Daoud T. Jaber
Partner | Executive Director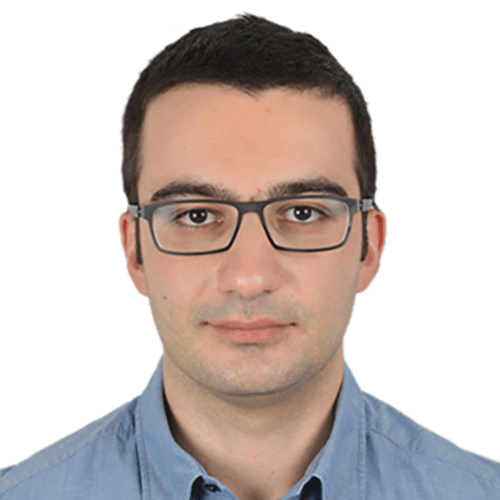 Nabil Najjar
Operations | Strategy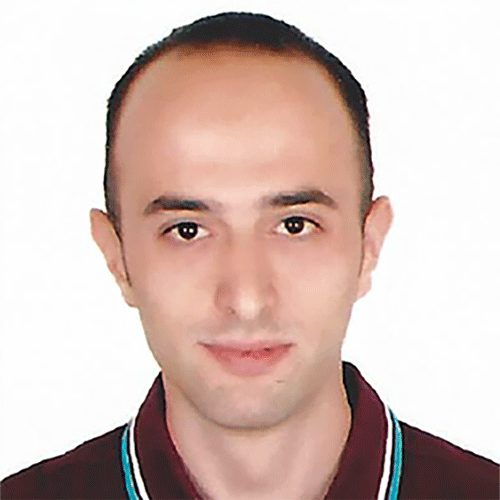 Tarek A. Barmada
Operations | BIM Manager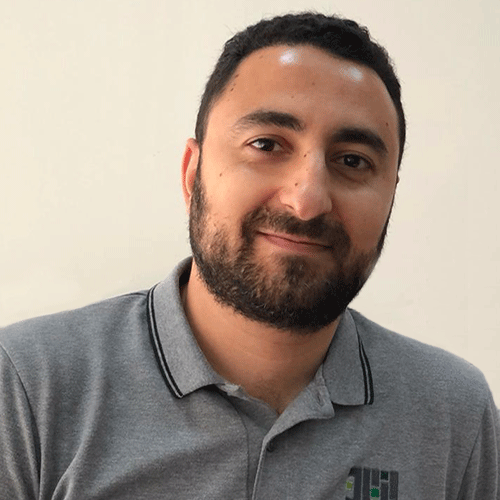 Tamer Melegy
Chief Accountant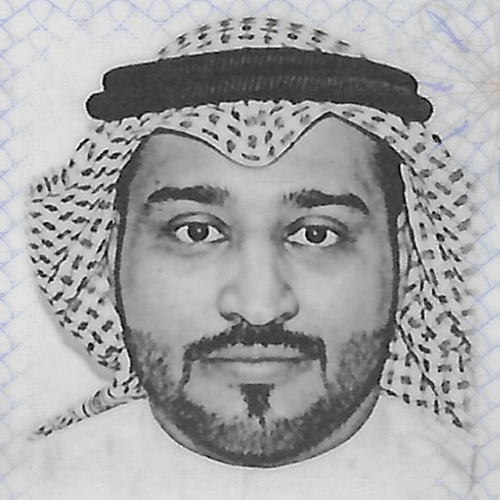 Naif Al Zahrani
Human Resources Manager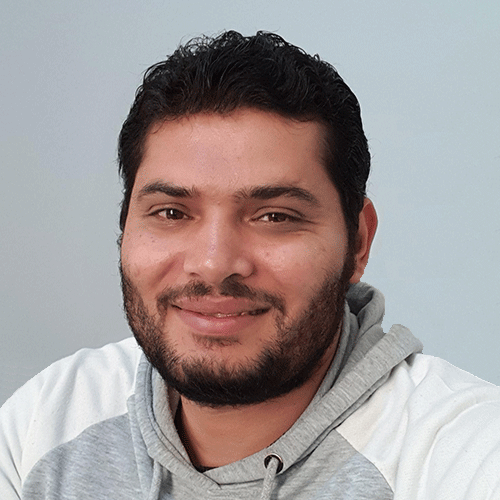 Tawakal Elalfy
Project Coordinator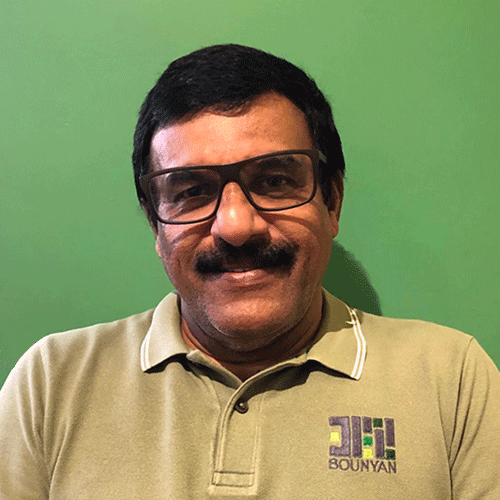 Ashraf Alangadan
Electrical Engineer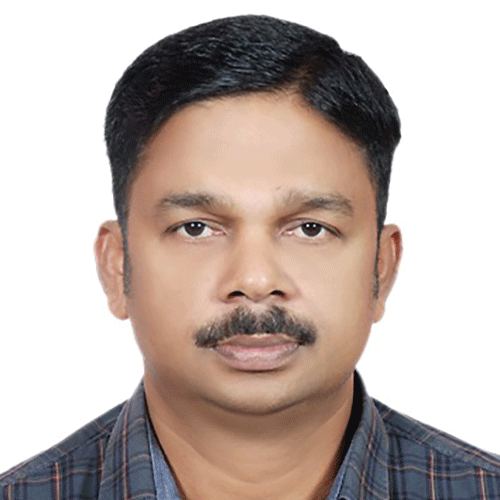 Rafeeq Kotta
Technical Office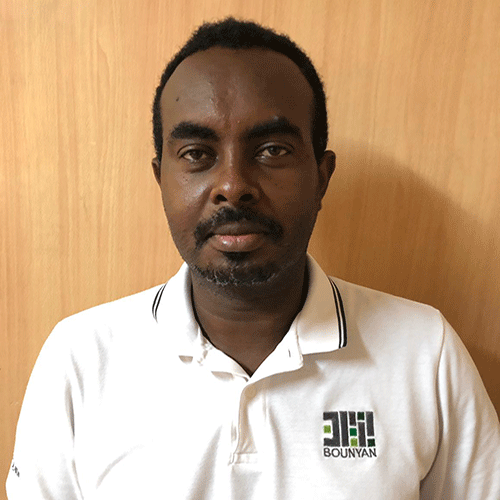 Adam Dahir
Project Coordinator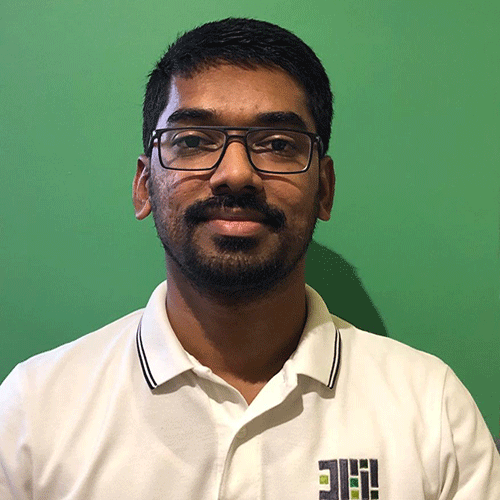 Faisal Mannilthodi
Technical Office